icon
Custommer Support
(+353) 433341000
Britax ADVANSAFIX III SICT Car Seat - Cosmos Black
Superior protection and comfort for growing children
The ADVANSAFIX III SICT is our new seat for growing children from 9 kg up to 36 kg. The 5-point harness safely secures small children up to 18 kg in the car seat. For larger children, who are secured with the car's 3-point seat belt, the SecureGuard provides an additional 4th contact point keeping the lap belt at the correct position. The seat also features removable SICT for additional side impact protection. What's also unique are the multiple recline positions for all ages up to 36 kg. Advanced safety and comfort for your growing child.
Tax excluded
Delivery: 1 to 3 weeks
Secure Payment Millions of customers around the world use Bluepaid for one simple reason: 3Dsecure. PayPal: Checkout in a few clicks. Check out simply and more securely at thousands of online stores with just an email address and password. You don't need to type in your card details every time you

We offer Free Delivery on all orders over €50 anywhere within the Republic of Ireland. Orders below this amount and for the delivery addresses abroad, incur a delivery Charge, which depends on the product ordered. We hope to process your order and have it delivered on time

Returns Policy Consumer Returns are accepted within 14 working days
9 months - 12 years | 9 - 36 kg
9 - 36 kg
Highlights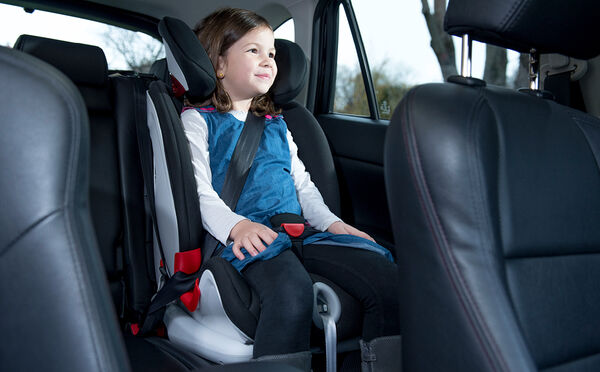 Advanced safety performance for all ages
Designed to keep your child safe from 9 months all the way up to 12 years of age, ADVANSAFIX III SICT combines a range of advanced safety technologies that exceed the legal requirements to give you even greater peace of mind. ISOFIX with Pivot Link minimises forward movement in the event of a collision, reducing the risk of head and neck injury for children of all ages, while our side impact protection (SICT) provides additional protection in the event of a side collision. And as your child grows and transitions from being secured with the integrated 5-point harness to being secured with the car's 3-point seat belt, the SecureGuard helps to keep the adult lap belt in the optimal position.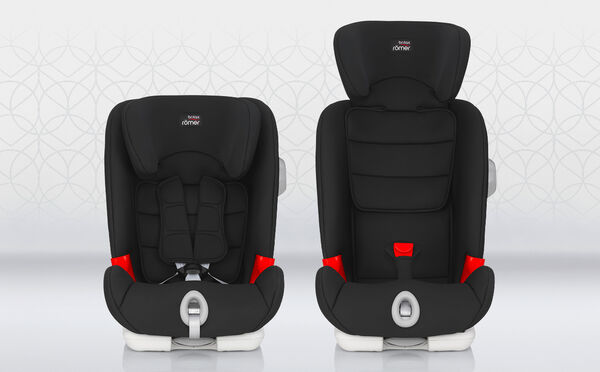 Suitable from 9 to 36 kg
The ADVANSAFIX III SICT grows with your child as it can be used for children from 9 kg to 36 kg. This makes it the only car seat you'll need after an infant carrier. As your little one grows, you can easily switch from the integral harness (up to 18 kg) to using the car's 3-point seat belt (up to 36 kg) with the additional protection from our SecureGuard to secure the child in the seat.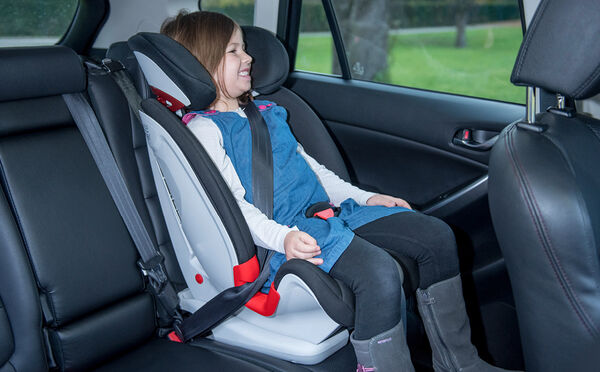 Comfort for all ages
Whether you're popping to the shops or driving on holiday, your child's comfort is essential for relaxed car journeys. And as they grow, so their needs change. No matter how old they are, whether its 9 months or 12 years, ADVANSAFIX III SICT adapts to suit to your child's specific needs. Approved for use in reclined positions for children of all ages, its soft padded side wings and adjustable recline positions mean you can be sure your child will be comfortable while travelling, wherever your journey takes you.
No customer reviews for the moment.
16 other products in the same category: